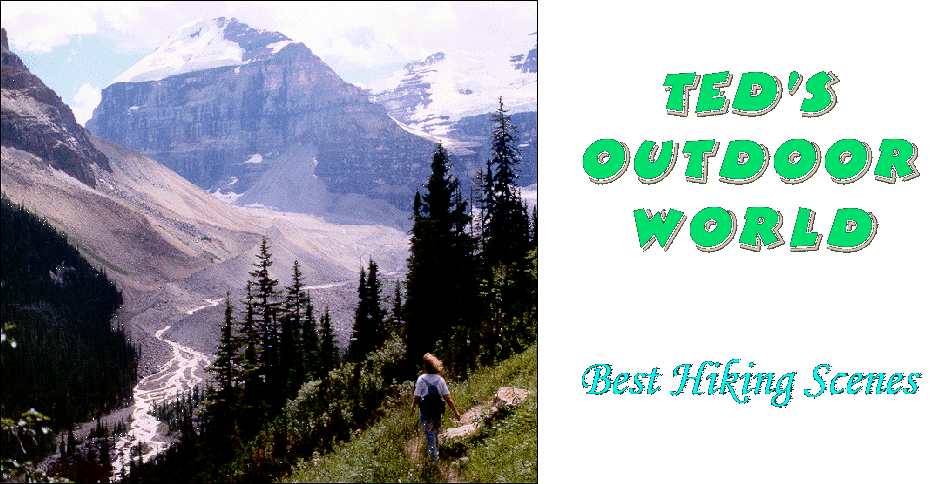 "Enlightenment begins where the pavement ends."
It is hoped that this collection of trailside memories will inspire you to don your daypack and head for the backcountry yourself; for these views are otherwise unavailable. Not included are certain waterfalls and close-ups of flowers and bugs, as they are featured on other pages.
Hiking journal reference numbers are provided. Locations are in California unless otherwise specified.
#328 -
#302 - 322
#278 - 297
#226 - 277
#192 - 224
#142 - 191
#105 - 136
#78 - 103
#46 - 73
#31 - 43
#8 - 22
#1