My programs are friendly, non-invasive, and virus-free. They leave no footprint and display no pop-ups or screen clutter. These compact utilities simply reside on your hard disk awaiting a call to action.
All programs can be placed in a single folder such as \BRIDGE if desired; they will not interfere with each other in any manner, and they can share certain system files.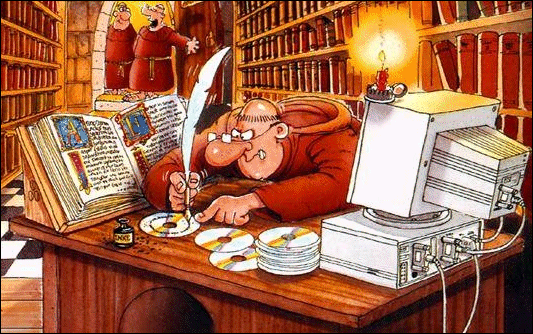 Click on any selection for more information and downloadable files.
Then use Right-click/Save Target As to download any file.
Hand Record Generator

Crispy-clean post-session handouts.
Lightning-fast double-dummy analyses.
Printouts for at-the-table board duplication.
Secure multi-user capability.
Optional color printing of card symbols.
Online user manual.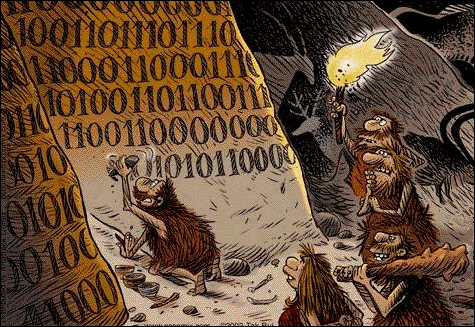 Hand Records to DeepFinesse

One-step conversion of 36 HRWIN deals to DeepFinesse for detailed analysis.
Online user manual.
(requires free DeepFinesse® software)

— Email commentary is welcome —