Fireworks at Lake Tahoe
July 4, 2013

Today, My Barbara and I are guests of one of the "high rollers" at the Lake Tahoe gaming casinos. In early evening, a shuttle bus whisks us over from our Stateline hotel suite to the Edgewood Country Club for a buffet dinner.
World-renowned for its celebrity golf tournaments, Edgewood arguably is more popular with locals as the host of the annual Independence Day fireworks display, which actually can be viewed from virtually any spot in the Tahoe Basin, provided that there are no trees in the way.
| | |
| --- | --- |
| | |
| Edgewood Country Club | Looking north just before sunset |
After dinner, a couple thousand spectators grab folding chairs and head for the beach, while dozens of boats of all shapes and sizes jockey for position at the perimeter of the staging area.
Having not photographed fireworks previously, and being unsure of the best approach, I will just make a movie of the entire presentation and hope for the best. The excitement commences on schedule, at 9:45 p.m.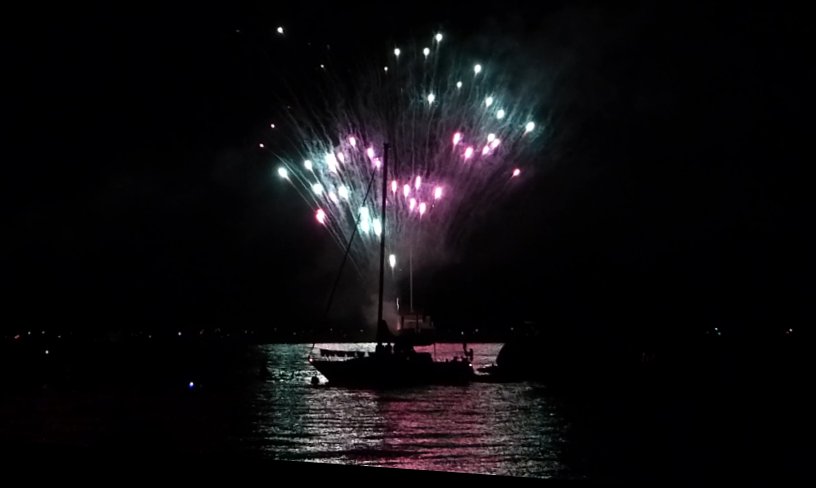 Several boats are serving as grenade-launching pads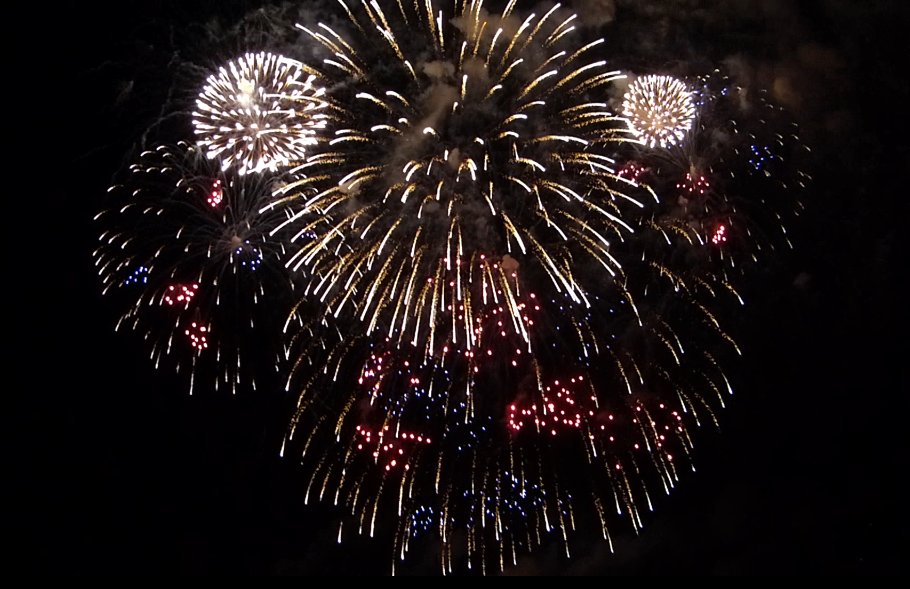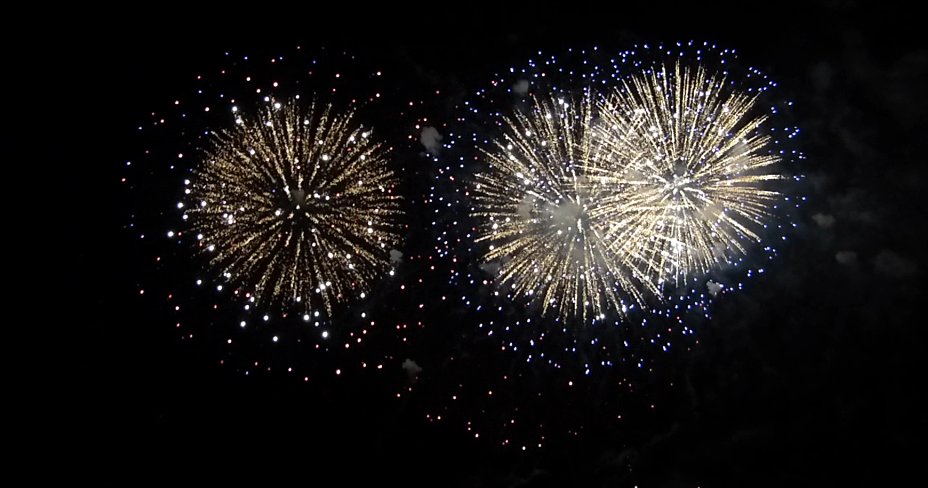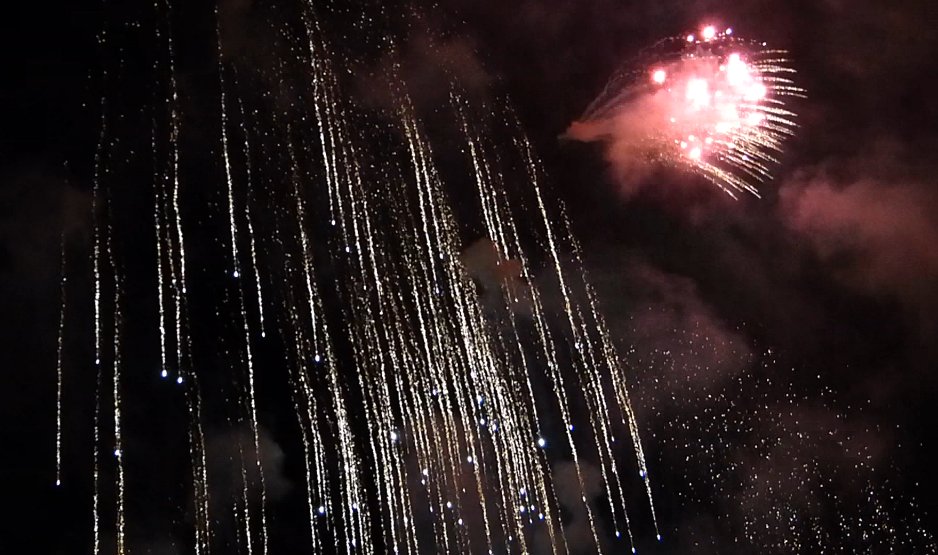 Familiar icons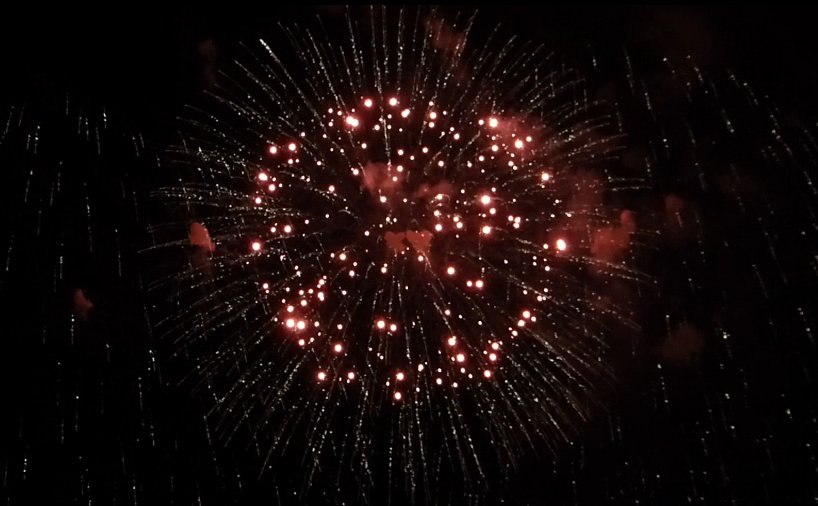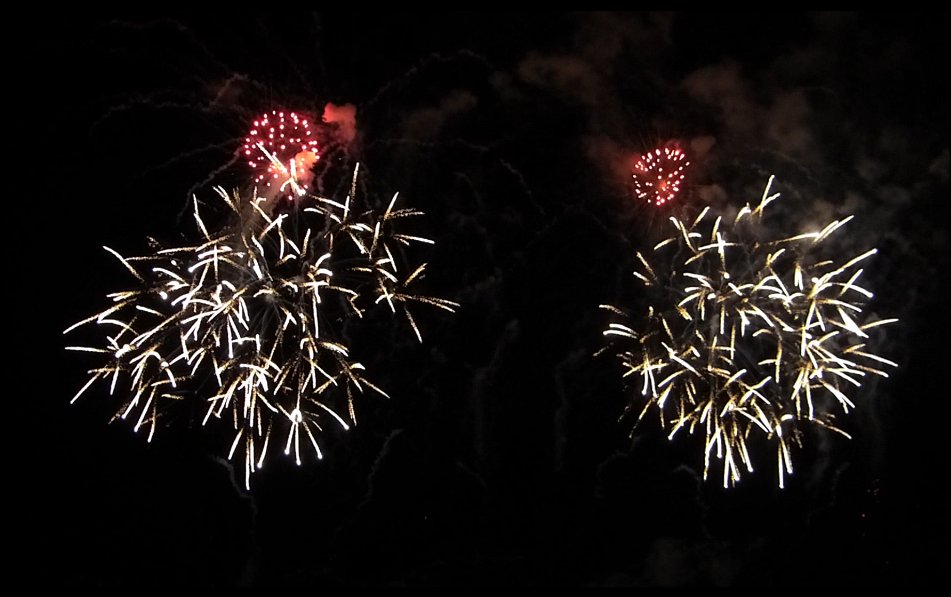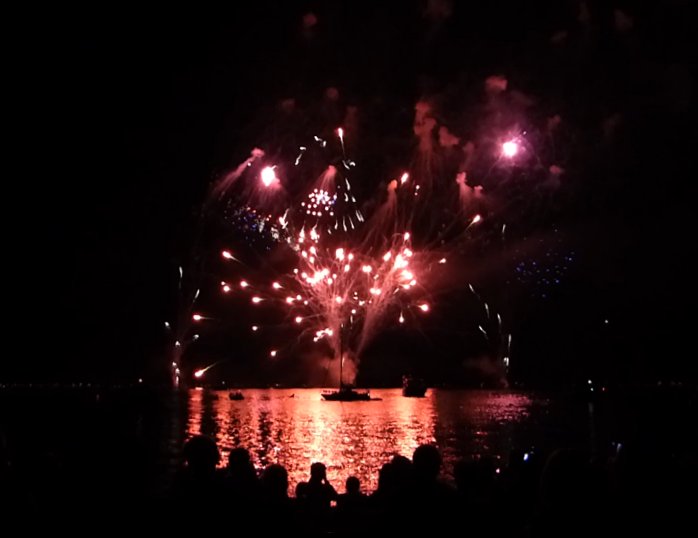 Preparing for the grand finale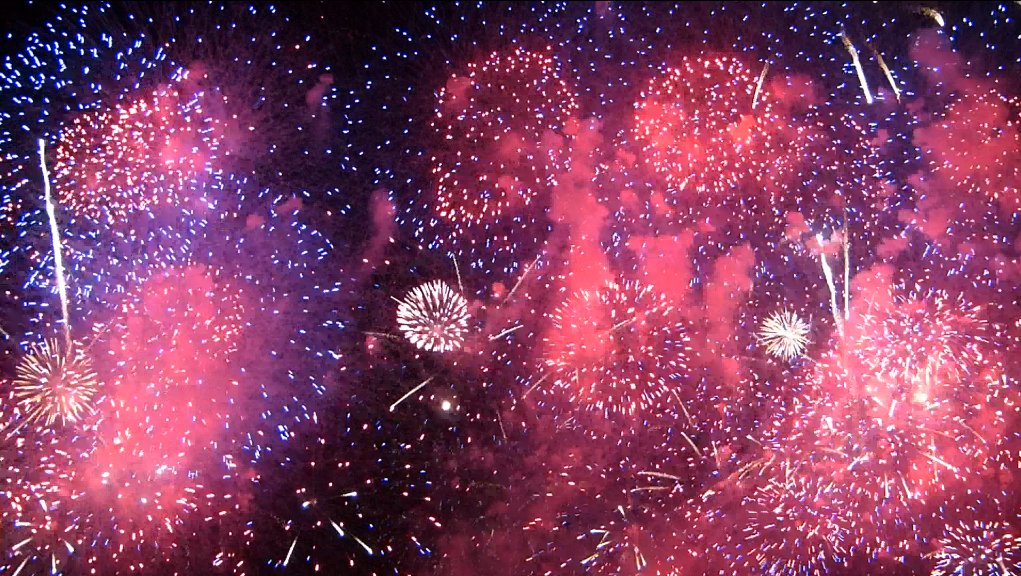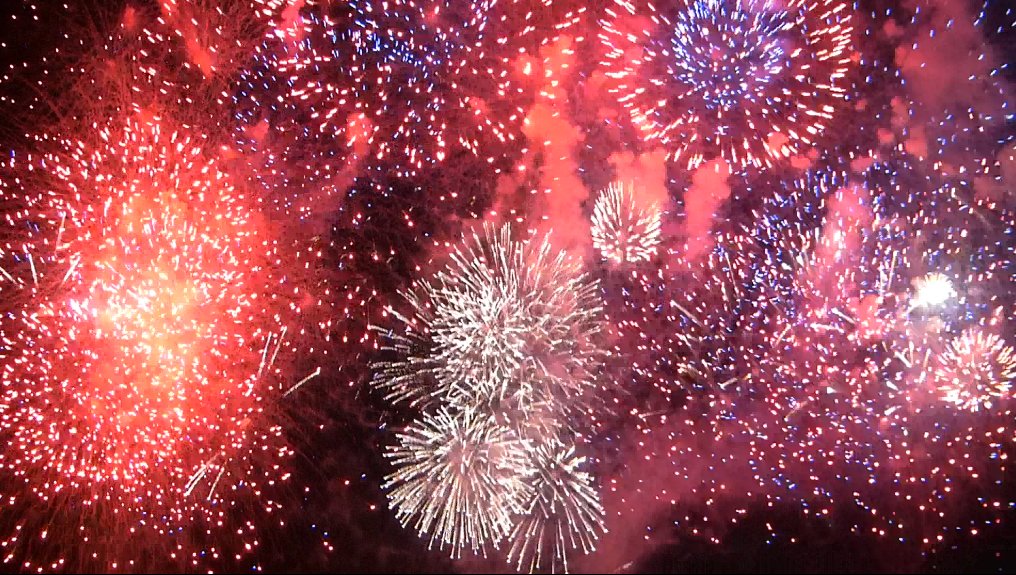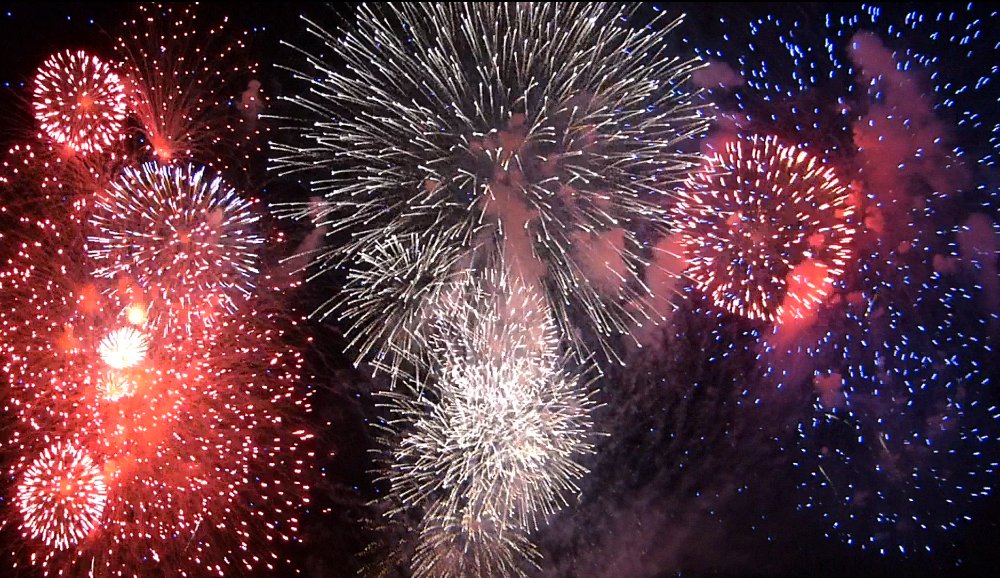 The show runs non-stop for 23 minutes. Afterwards, several people are overheard exclaiming that, although they had enjoyed fireworks displays in major cities, they liked this one best. In truth, a close proximity to the action doubtless counts for a lot, and just being on a Tahoe beach is an incomparable treat in itself.
---
ALTERNATE VIDEO FILE (MPG)
If your antiquated browser does not support MP4 video files, then try this one; it might take a while to load: