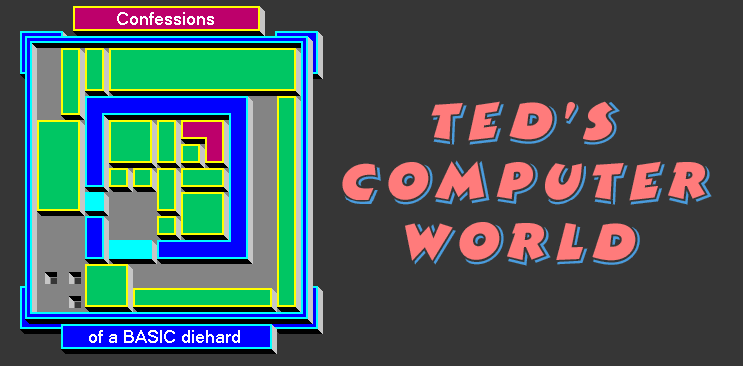 "There are 10 types of people in the world —
those who understand binary, and those who don't."
— Frank McCown

A Challenge to BASIC Programmers: Minimal Command Set?
PowerBASIC Tips & Tricks
The Tower of Hanoi, Revisited Again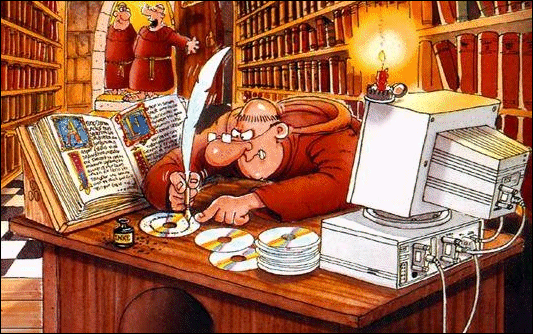 The Best-Kept Secret of Programming: Boolean Math
GW-BASIC Is Alive and Well!
Beware GW-BASIC's Random-Number Generator
Magic with BASIC in Batch Files


An Anytime Calendar for Windows
Computer programming
PowerBASIC
GW-Basic
BASIC programming
BASIC function calls
sort routines
shuffling routines
Boolean logic arithmetic
Basic coding shortcuts
Sorting Shuffling Dealing
Random number generator
BASIC minimal command set